Event Branding for the annual football event

The World Football Forum – a high profile international conference focusing on the multi-billion dollar business of football – following the announcement of Russia's first FIFA World Cup™ in 2018. Since then, this annual event has become firmly established in the football industry calendar, bringing together leading figures from football across the globe in major football hubs around the world. Over the years the World Football Forum has attracted delegates from around the world with a programme that explores the critical issues facing world football.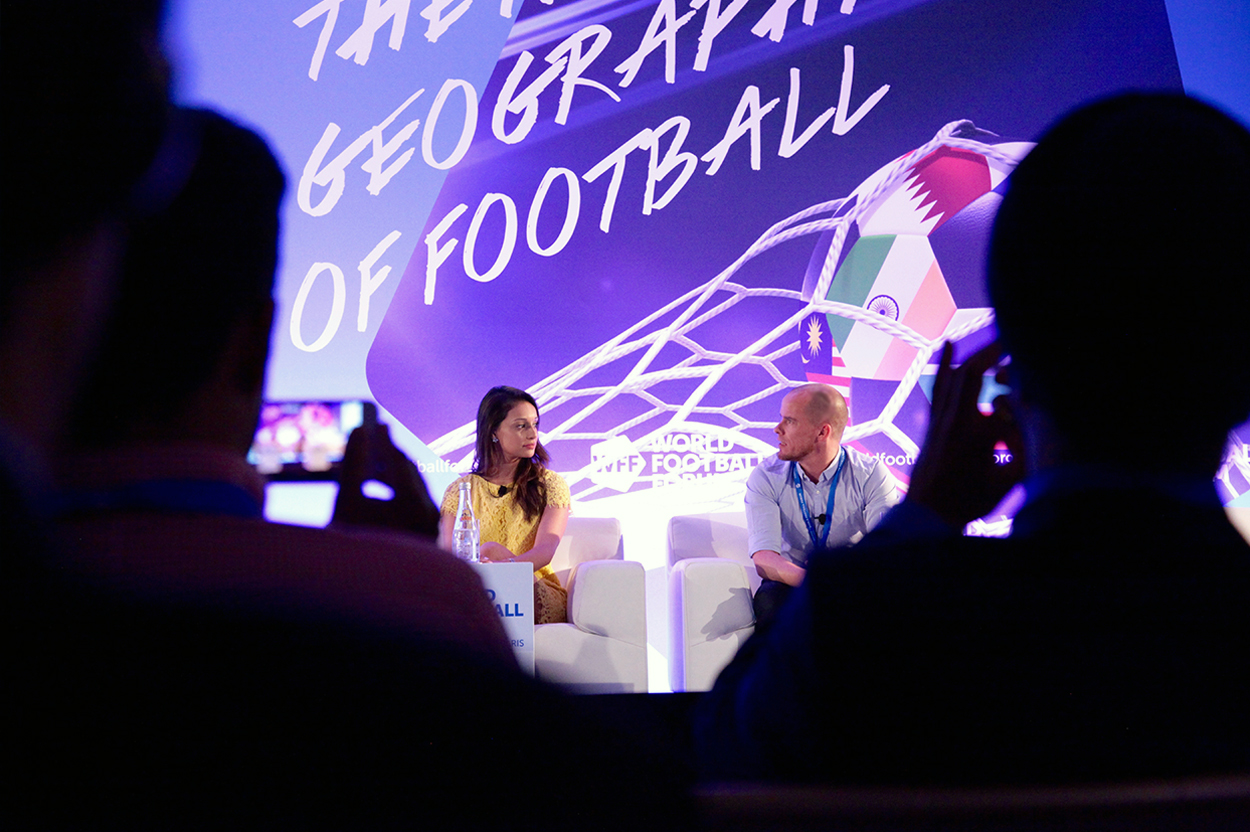 In 2016, WFF took place in Paris at the culmination of UEFA Euro 2016, however the scope of the event reached far beyond the confines of European football. Prominent names in football governance and the wider industry in the rapidly developing sports markets of China and India were the focus of the event,

underscoring WFF's commitment to highlighting opportunities in dynamic new markets.



In May 2017 football and industry leaders from China and across Asia and Europe were heading home from the World Football Forum in the Chinese city of Changsha, following three days of discussion, insight – and some world-class football from international football legends Robert Pires, Giazka Mendieta, Gianluca Zambrotta, Gilberto da Silva, David James and Roberto Carlos.


Year by year my mission in this project has included design of both printed and digital promotional mockups. Such as: merchandise products, social media campaigns, stage and press walls, event brochures and presentations.