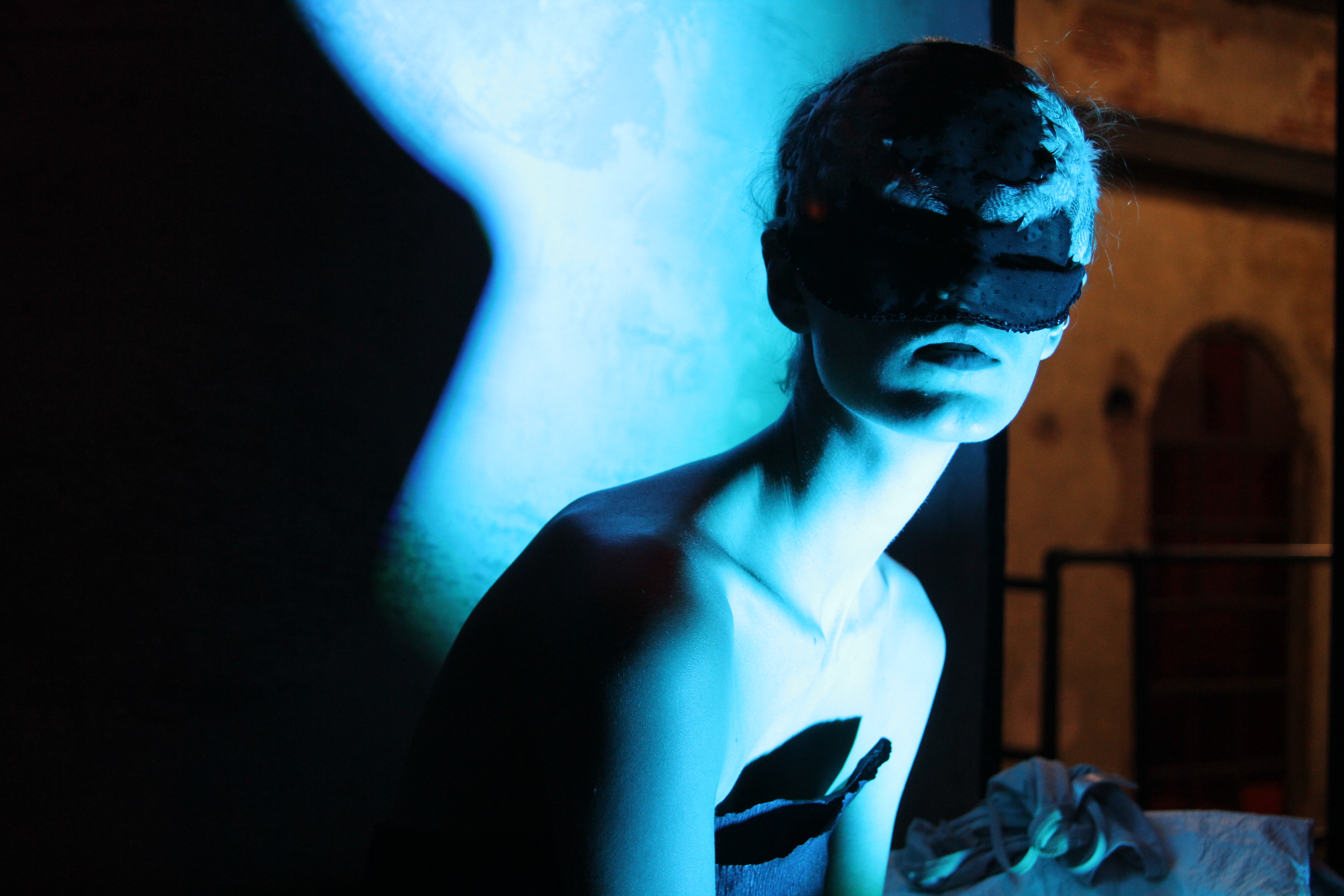 Seven Masks
were made from reused fabrics and laces
embroidered with beads, Swarovski elements and feathers
as a part of my
collaboration with Oxfam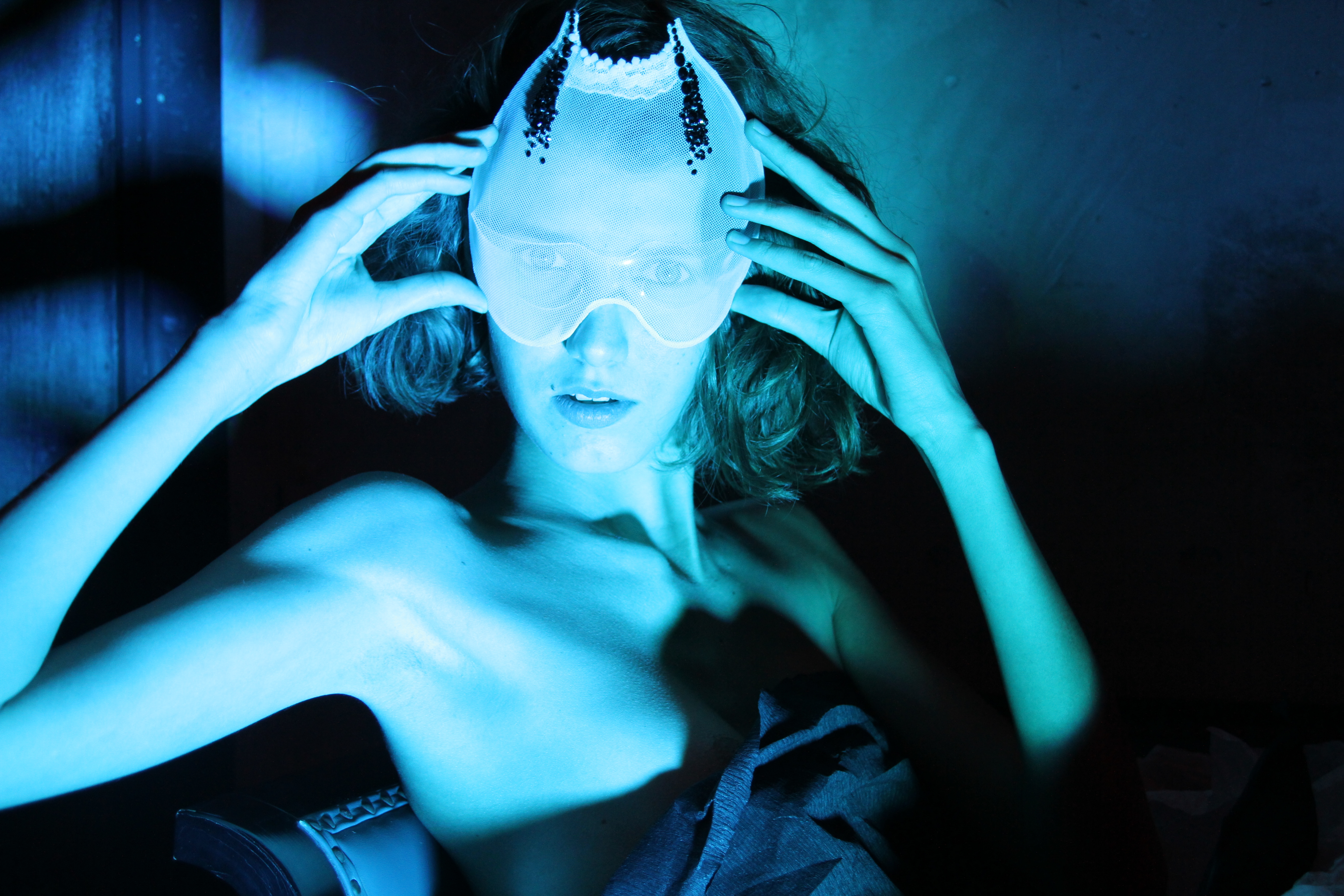 Design with Oxfam
Collection
Jenya Sobol
(
mixtura.org
,
Nervmusic
,
Arma17
)
captured
Alyosha Kovaleva
who is wearing masks from the DWO collection
at the legendary Moscow's Arma17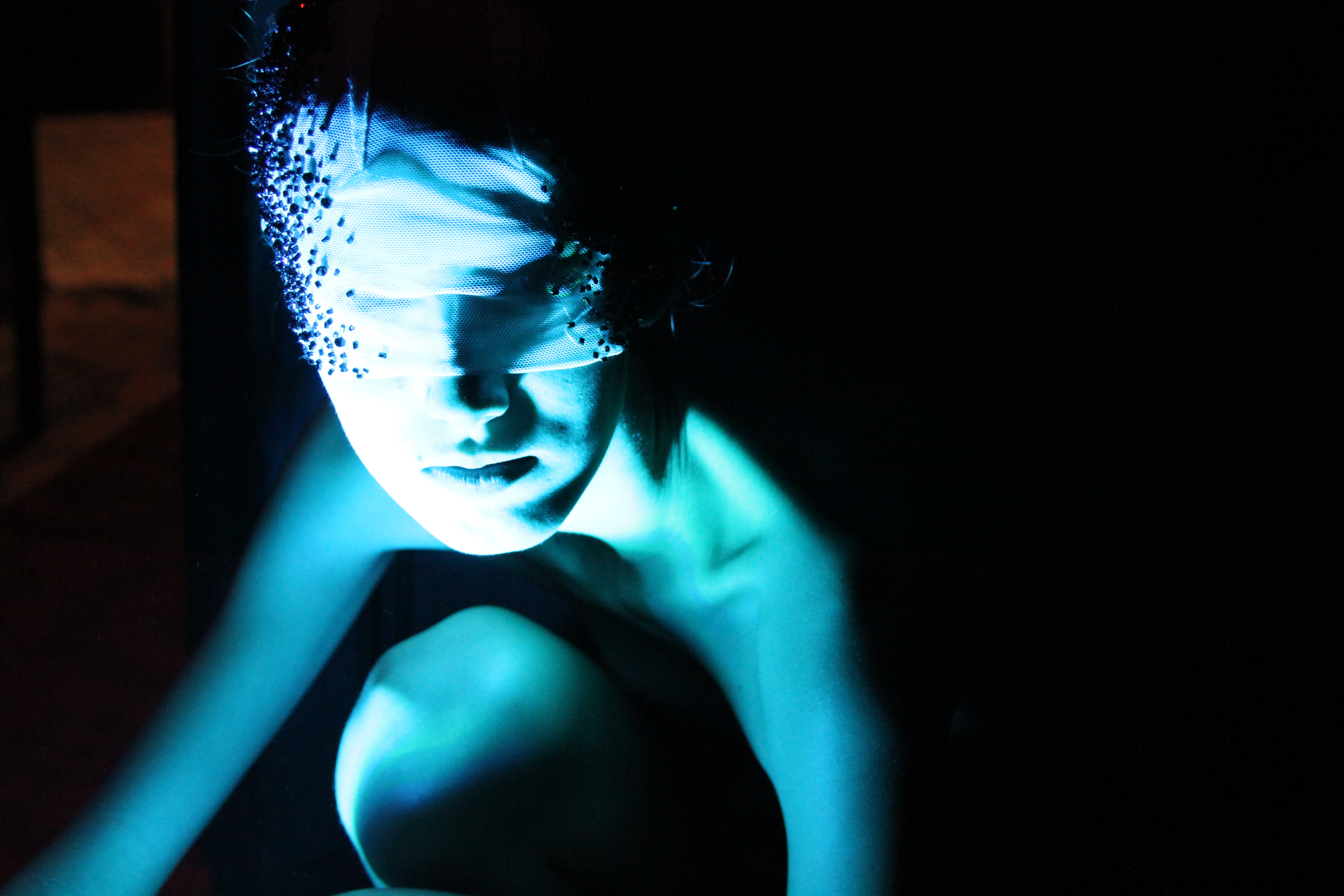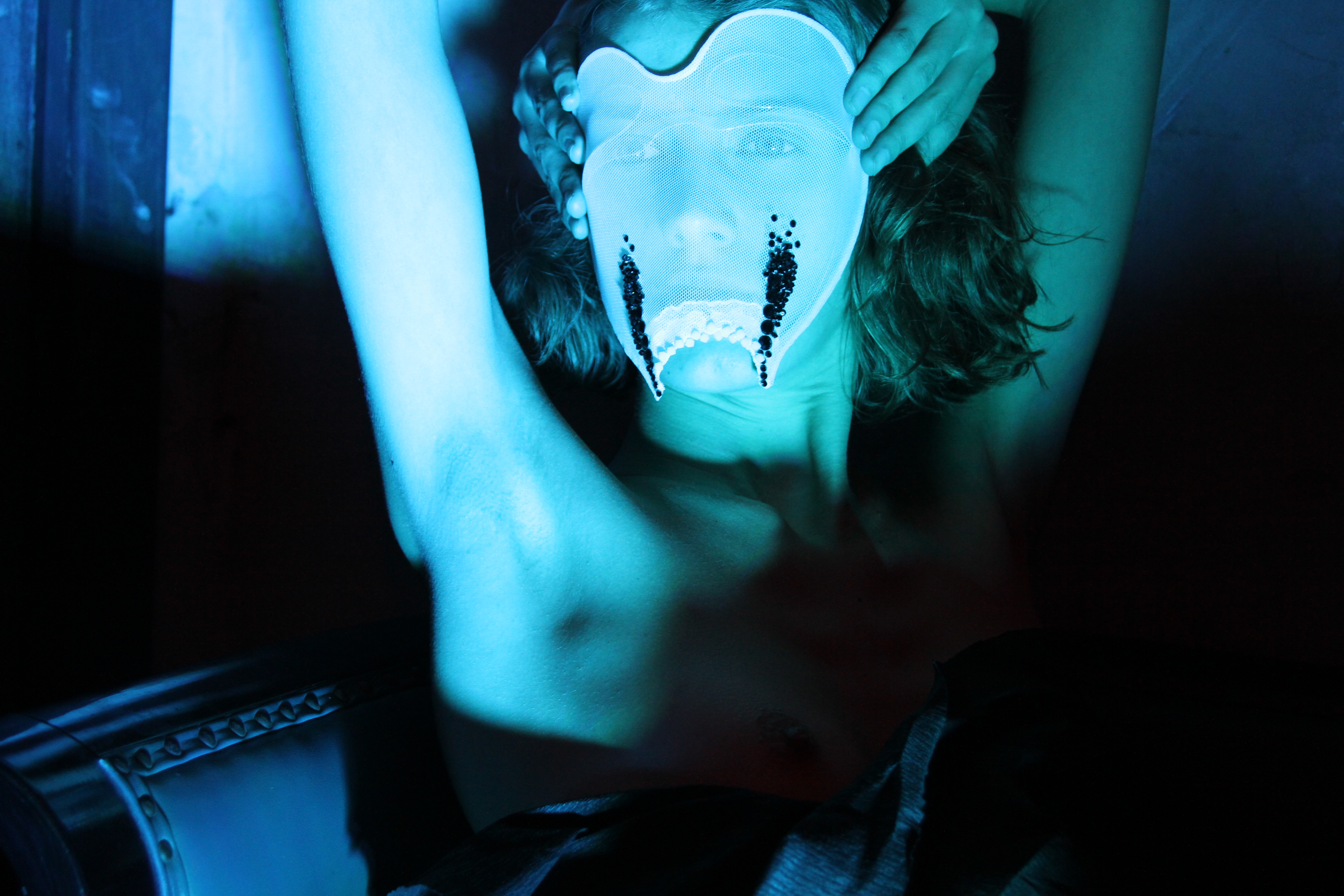 Arma17
is a unique phenomenon of Moscow's nightlife,
the only underground venue in Russia with worldwide recognition,
supported by the leading names of global electronic scene,
with a trend setting view on modern music.
After three years of developing the clubbing lifestyle in Russia,
the club's team starts a record label Arma
to contribute to the global scene the sound of Arma17.
Arma is not bounded by any specific genres or names
but aims to embrace the whole range of whatever might be
a part of
Arma17
.